Landscaping
Modern Ideas Of Landscape Design In Ontario To Transform Your Garden
The art of designing a garden is based on applying a modern and attractive landscape design in Ontario. It involves planning, designing and creating a garden space that will be functional, beautiful and sustainable.
A landscape designer must have an eye for detail and an understanding of plants, soil, water and light. They must also understand how a garden can fit into the surrounding environment and be able to integrate it with other areas of your property.
How is landscape design a way to express yourself?
An attractive landscape design is an excellent way to add value to your property. If you are interested in modern ideas of landscape design, then this article will give you some great tips for creating a beautiful modern-style garden that will impress your neighbors and guests alike.
There are many different types of gardens, but one thing that all gardens have in common is the need for maintenance. A well-designed and maintained garden can be a thing of beauty, but if you do not have the time or money to invest in its upkeep then your garden may not be as attractive as it could be.
How to plan and create desired landscape design in the garden?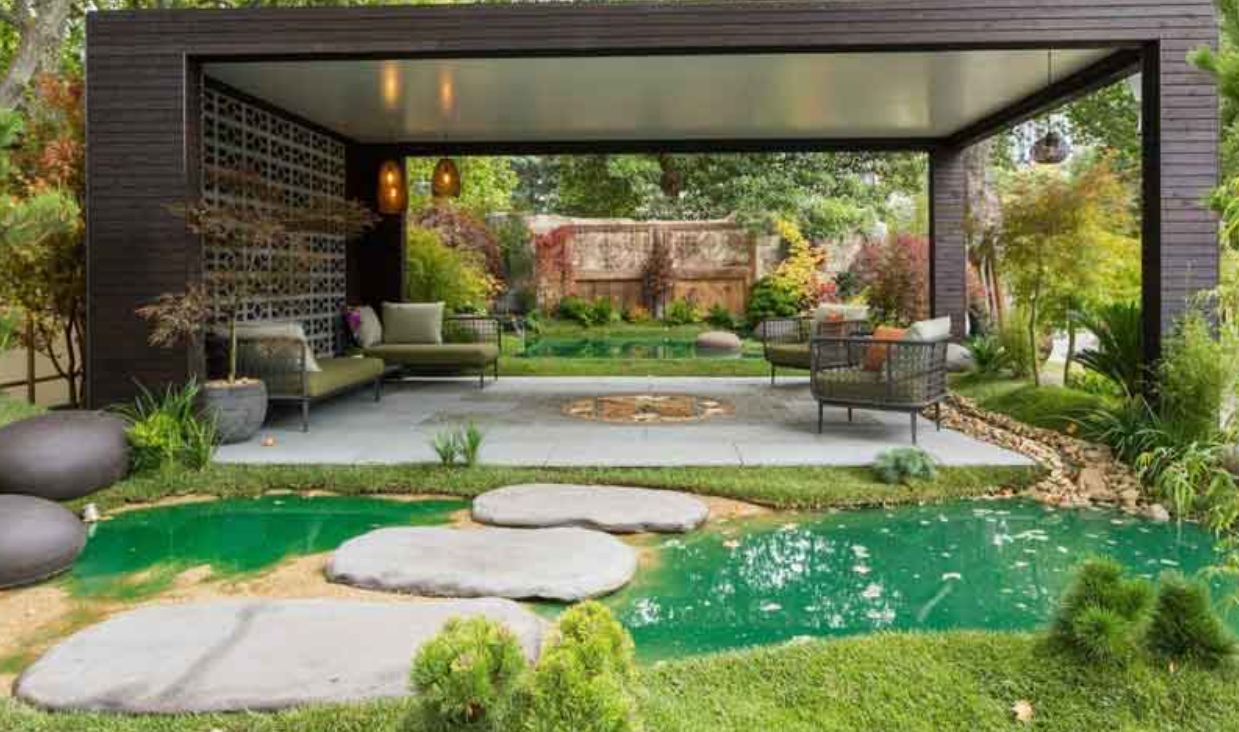 If you want to create a modern-style garden then you need to use modern materials such as concrete or glass rather than traditional materials like wood or brick because these materials will give your garden an edgy or industrial feel that will make it stand out from other gardens in your neighborhood.
A good landscape designer will be able to create a perfect landscape in Durham region that is well-suited for different purposes and activities, such as entertaining guests or relaxing with family members.
Add lighting fixtures in the garden
Lighting fixtures are essential for making your small garden look beautiful at night. They help create a romantic atmosphere in your garden when they're lit up at night. You should opt for LED lighting because they use less energy than regular bulbs do which makes them more environmentally friendly as well!
Installing a fountain in the garden
If you want to create a unique landscape design in Ontario, then installing a fountain will add some charm to your garden because it adds movement to an otherwise static space. It can be installed in any corner of your yard so long as there's enough space available around it (at least 3 feet). You can choose from many different types of fountains including those made out. For more information visit our Website.