Gardening
Simple Ideas to Follow for Garden Makeovers on Budget
Beautiful garden makeovers can be a complete breath of fresh air at the end of longer day. You can feel one with nature when you are surrounded by fresh green grass, colorful flowers, and the smell of flowers. It is very important to construct a garden and then maintain it in order to preserve its natural beauty.
Thus, it is crucial to come up with great landscaping ideas for gardens, as well as to choose a design that fits well with your landscape.
Water and aeration are necessary in order for it to be a productive plot of land. Previously occupied plots can be converted into gardens with a little additional work and attention. Creativity and innovation are all you need.
Let's begin by looking at some gardening landscaping ideas.
Use of crushed rocks on pavements
There are different ideas to look into for construction of any normal garden. You should look for a small land piece, enough water supplies and a decent maintenance. To feel a soft touch of nature, you can also use green lawn for flooring.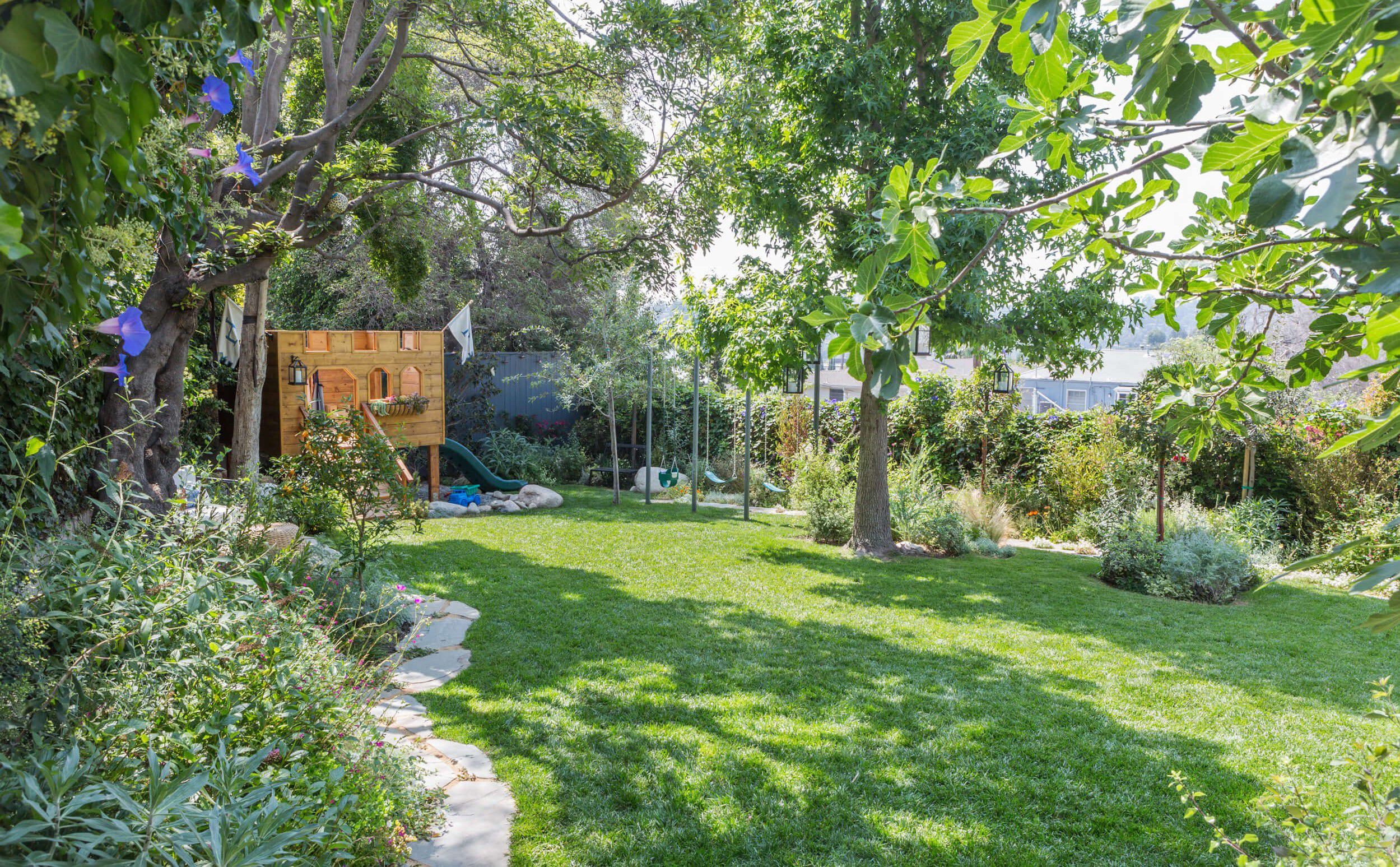 Crushed rocks are best to use for concrete blocks and pavements in the form of partitions. Proper water supply and weed maintenance is very crucial in this kind of garden.
Installation of colored bricks around the pool areas
Using some modifications, you can transform an empty swimming pool into the garden of your dreams. Due to the depth of the pool, it is much easier to create a sunken effect than if you were on normal ground.
In addition to creating multiple levels, colored bricks in landscaping services can be laid down on each step to make the pool look even more attractive.
This type of garden is also ideal for relaxing at night, as a small fireplace can be installed outside.
Use of fruit piles in selected areas of garden
It is usually necessary to use your imagination and vision when coming up with landscape stones for gardens. Imagine a garden full of birds, for example.
For example, you can place fruit piles in selected areas of the garden to attract birds, or place a pile of fruit in the middle. Forest-like effects will be created this way.
When you're looking to relax and enjoy the scenery, the sweet aroma from the fruit can be soothing. Decking ideas in garden makeovers can also include installing a bird feeder.