Kitchen and Bathroom
Choosing the Correct Canopy Cooker Hood
Cooker hoods are placed above the hob or cooking range to eliminate the smell from the air when you cook food. Not only it extracts smell, but it reduces grease from the kitchen that gathers around the hood. For this, you need to choose the best canopy cooker hood for your kitchen. The purpose of using this cooker hood is to kick out grease and air pollution through an external wall.
The fresh air also comes inside your house from the external wall, as it works like a chimney. You can use your cooker hood like a powerful motor that brings the air in. The cooker hood comes in so many styles and varieties, it's up to you whether you choose any particular style. Many households attach it to the kitchen cupboard to make it look different. It also decently utilizes kitchen space.
If you want to choose a cooker hood, the first thing is to look at the style of the hood. The style is one of the great features that households should consider while buying a cooker hood. If we take a look at the cooker hood styles, we can find a huge variety in style. Chimney style is the most common style used in some kitchens. Chimney style hoods work great with traditional cookers.
Other than choosing a chimney style, you can also look for slab style hoods that come with a simple canopy style made of rectangular shape. You can find a huge variety of cooker hood styles. You can also buy integrated hoods that look best with your kitchen cupboards. It looks best with any cooking range. Besides using integrated hoods, island hoods also look terrific.
Island hood is a unique style that works best in the kitchen, as it is kept away from the wall. The cooker is visible and you can find its finishing on all four sides. Nowadays, island hood is known as the latest hood style that households love to bring in the house.
Other than styles, the features of a cooker hood also matter a lot. The cooker hood should come with maximum features that facilitate a user. The power of the motor also makes sense when it is time to choose a cooker hood.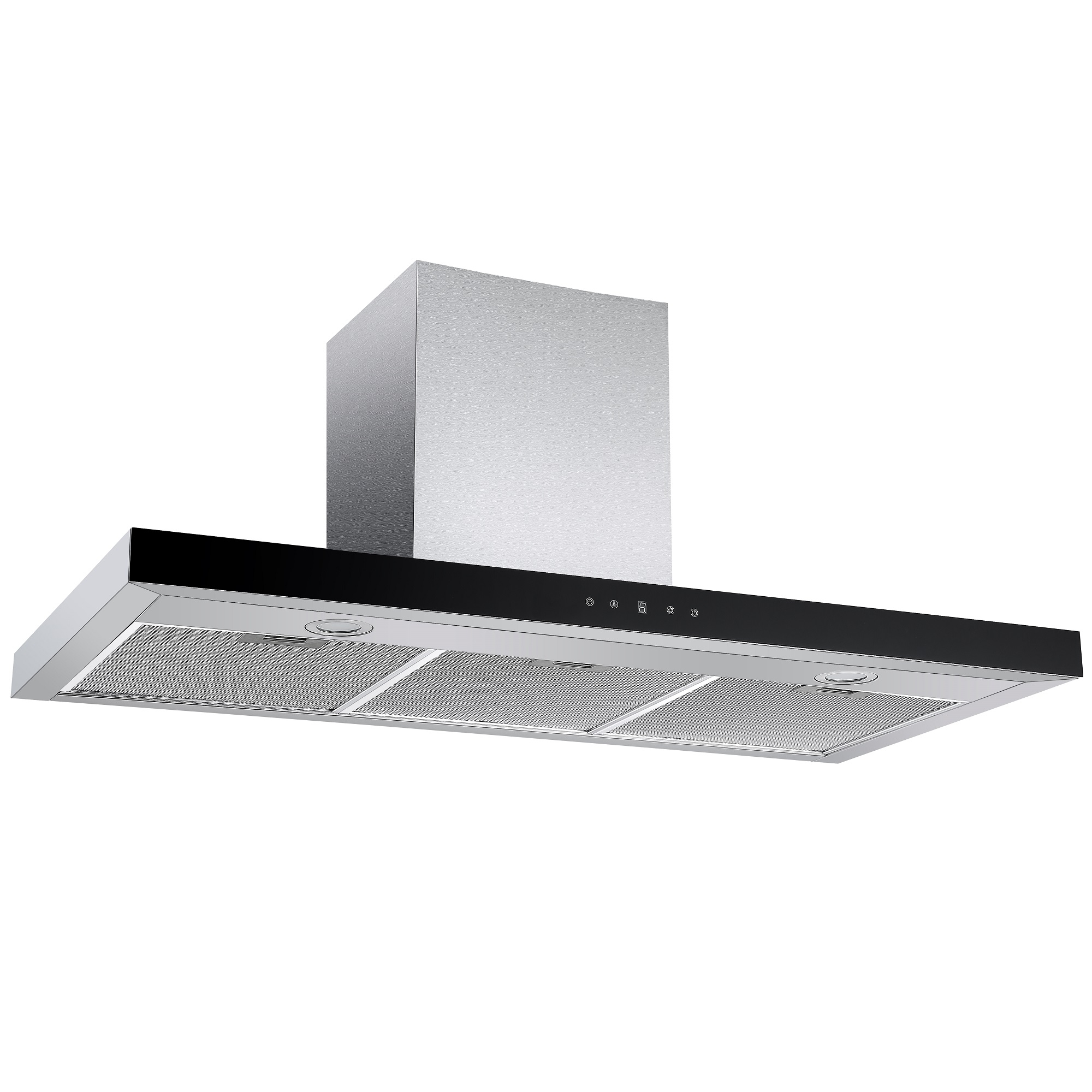 The control of the canopy cooker hood is also an important thing to consider for users. Make sure, it comes with full control whether you use a slider, touch screen, or push button.
For more information, visit our website.